Operating as an independent employment service since 1998, 1st Choice Staffing Ltd is dedicated to establishing solid partnerships between clients, staff and candidates.
Our head office team possesses over 30 years of combined expertise in all aspects of human resources; recruitment and placement; payroll services; and customer support.In today's fast-paced and competitive economic environment finding the most suitable employees; refining your HR policies and practices; or streamlining your payroll systems can present a challenge and 1st Choice is here to help.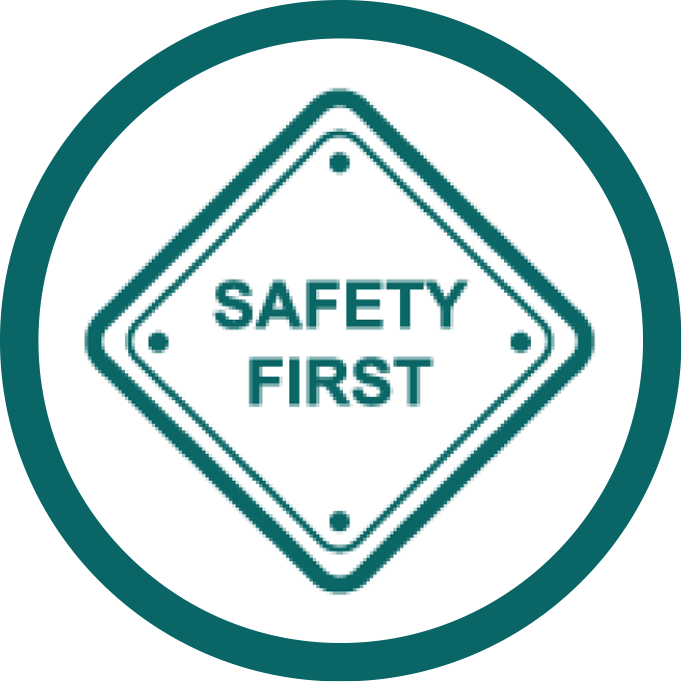 HRPAO and IAPA's Members
Our agency is continually informed of changes in government legislation and workplace safety that directly affect our industry and yours. This expertise enables us to respond quickly and professionally to all of your needs.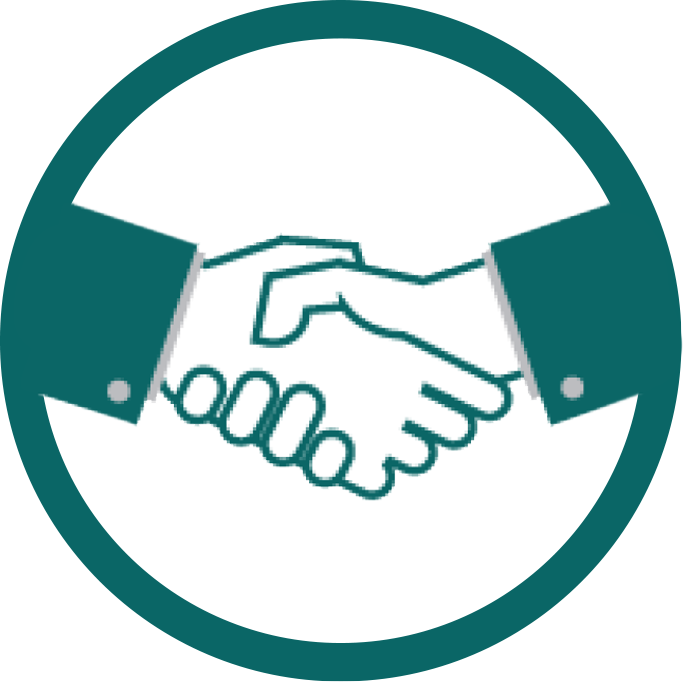 Equal Opportunity Employer
We do not discriminate in the acceptance or referral of candidates and we observe all federal, provincial, and local laws and regulations with regards to hiring, employment, and payment.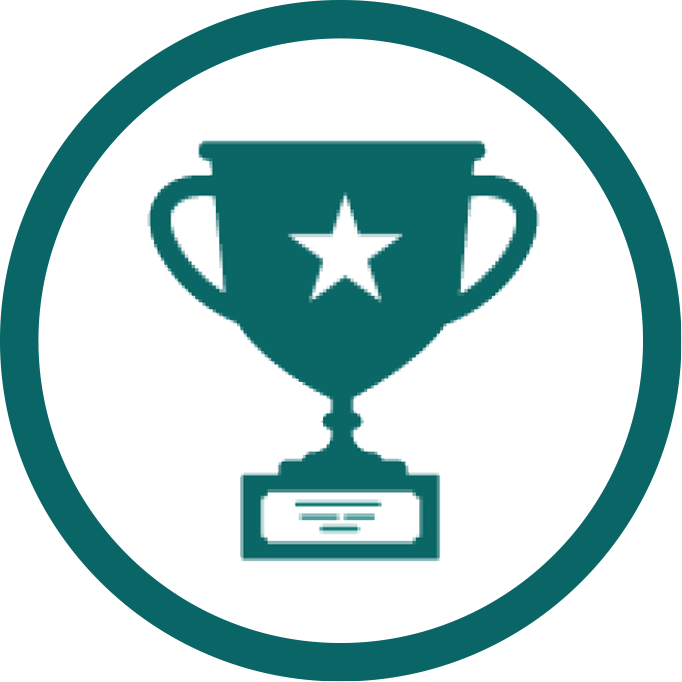 Premier Service Provider
We continue to grow and expand because we value and exemplify integrity, honest communication, and exceptional customer service.
Meet Our 1st Leadership Team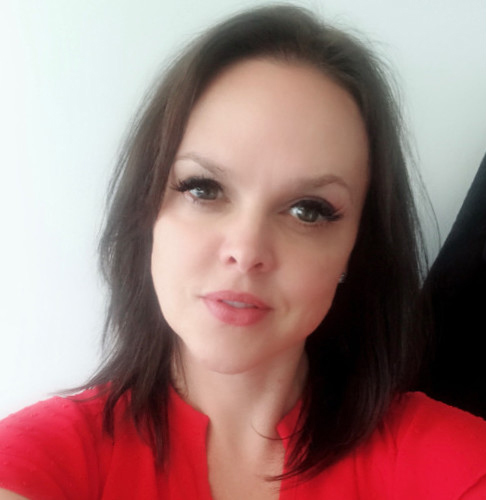 Nadine Jones
1st Choice Staffing
Recruitment & Account Manager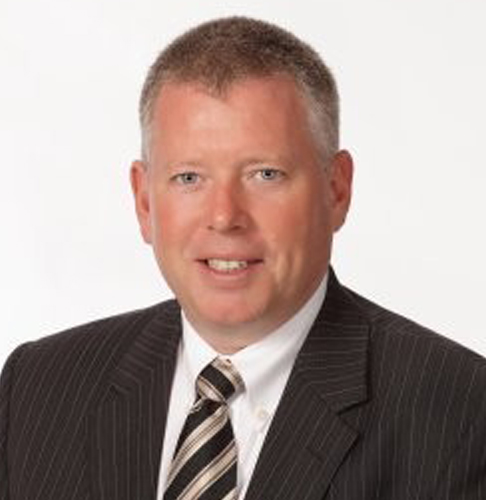 Chris Van Staveren
1st Choice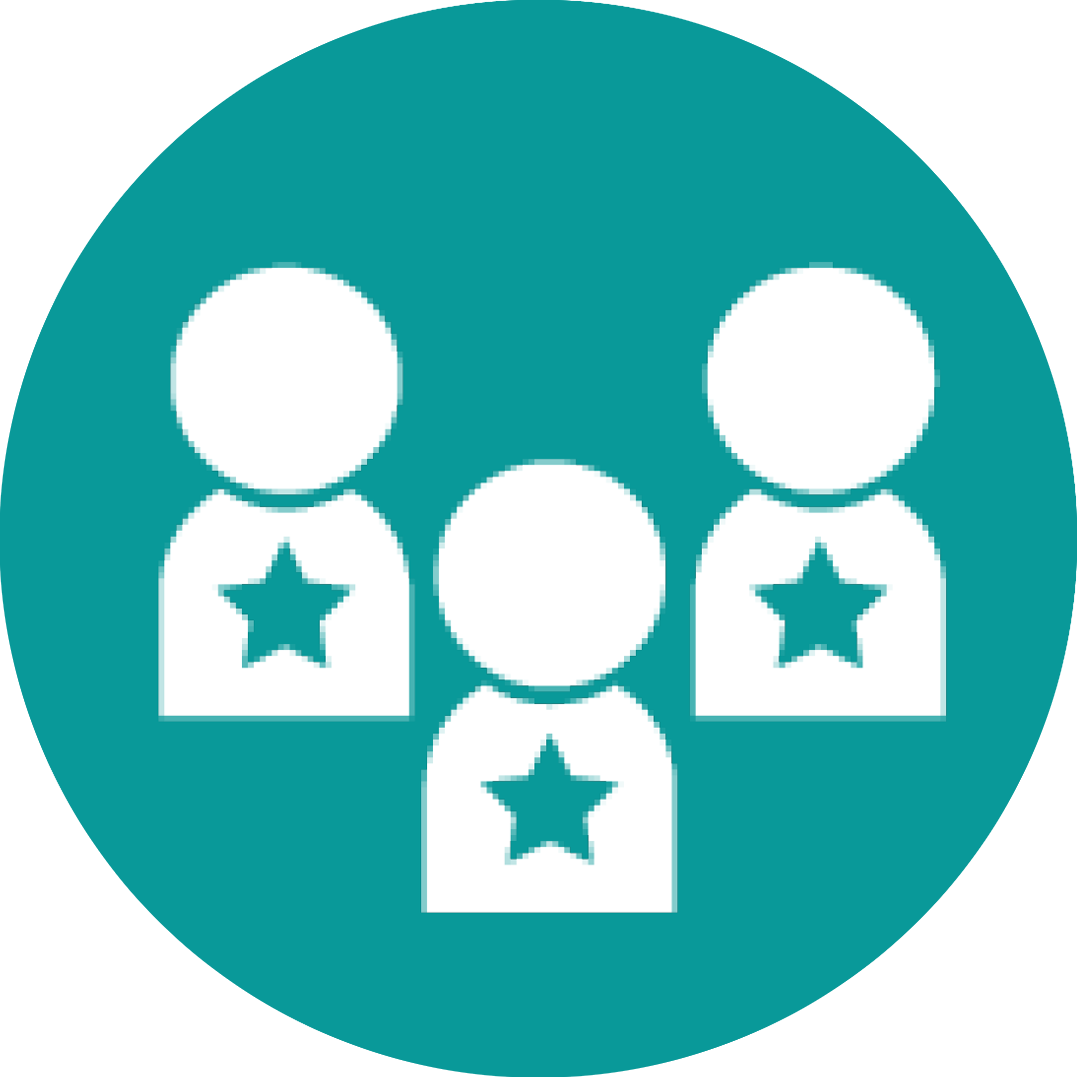 1st Choice Staffing
1st Choice Staffing is service-focused with a family atmosphere. Specializing in the pharmaceutical industry, light packaging, and administrative placements; 1st Choice Staffing loves what we do and embraces all challenges. Your success is our success, and we pride ourselves to be your solutions partner.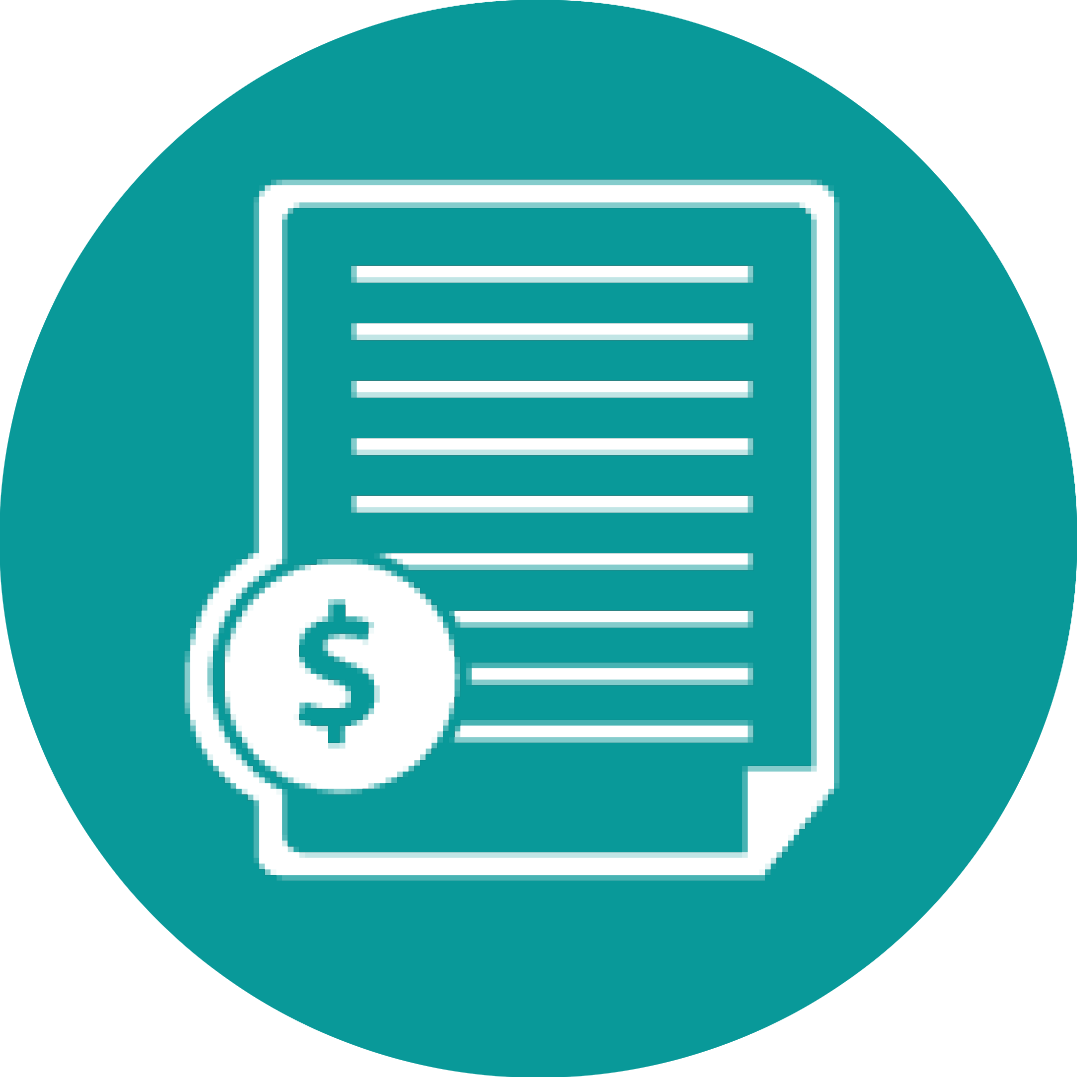 1st Choice Finance
Complement your new or existing corporate operations with a wide range of support offerings from our financial services division. We will work with your organization to ensure procedural compliance and venture into change with confidence.