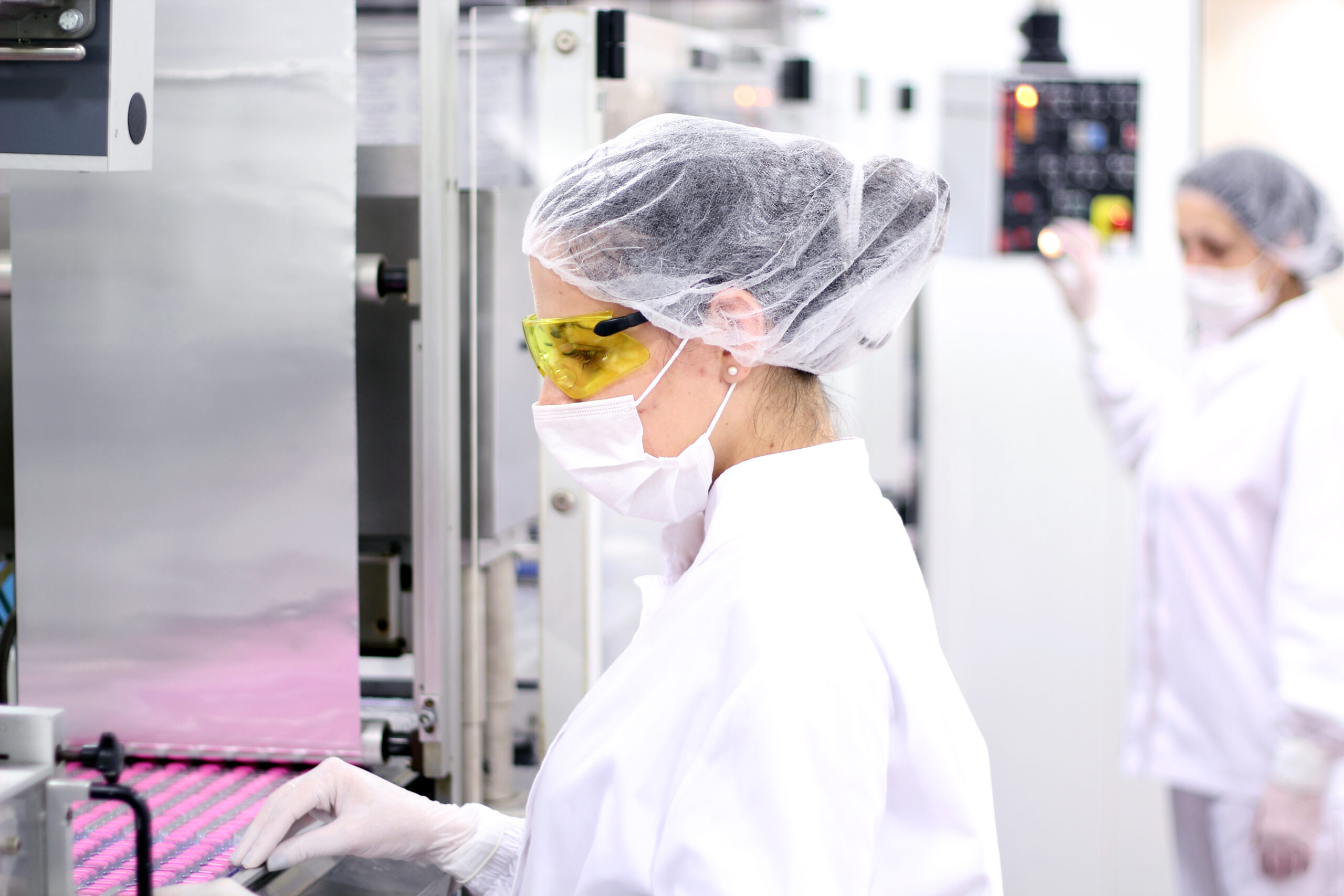 Temporary Staffing:
Temporarily adjusting your workforce also offers an alternative to
overtime and gives managers an opportunity to determine whether
there is an interim need or whether they should be hiring a full-time permanent person for a particular job. It enables companies to optimize their people deployment by reducing the time and expense of recruiting.
As an added value, temporary employees often bring with them more than just a specific skill set; they bring fresh perspectives and experiences that in turn create a diversified knowledge base within your company.
At 1st Choice Staffing, we complete a full registration including interviews, evaluations, testing, and background checks. We help minimize your hiring risk and ensure a great match for you and your team.
Parental Leave:
Depending on which employee will be off on leave, your company can be left short-handed anywhere from 15 weeks to 18 months. There also exists the possibility that the employee decides to stay home indefinitely or use the time to search for a new opportunity. By utilizing a recruitment firm, you optimize business operations and have the flexibility of assessing if the coverage is an interim or long-term need. It reduces the burden involved in the recruiting and hiring process and eliminates the responsibility of payroll and administration. It also allows time to assess hiring the worker into a full-time permanent job in the event your employee does not return.
For any business, the key to effectively finding the optimum replacement starts with planning and having excellent communication throughout the process.
At 1st Choice, we work closely with the hiring managers to understand exactly how best to fill the void.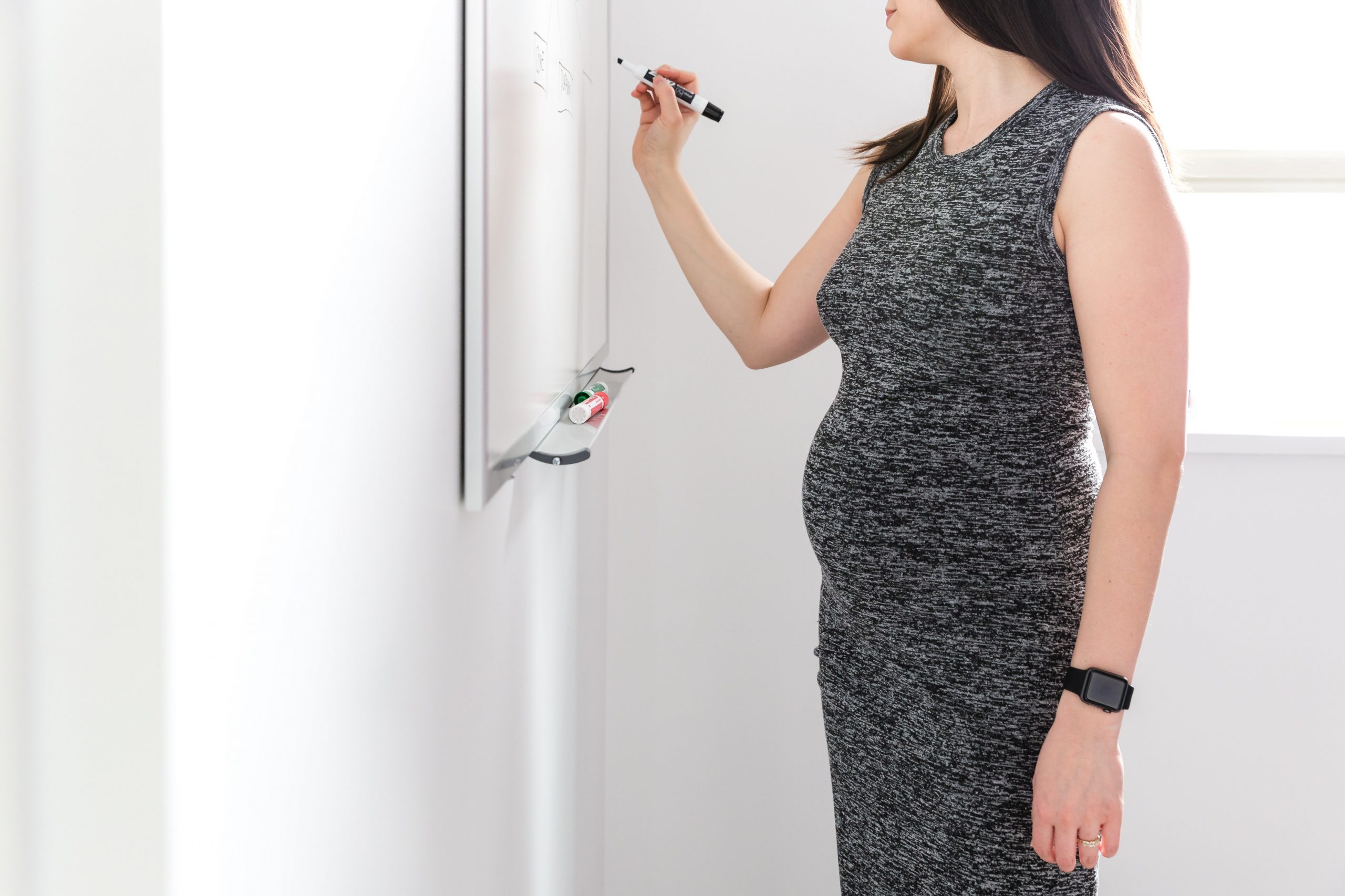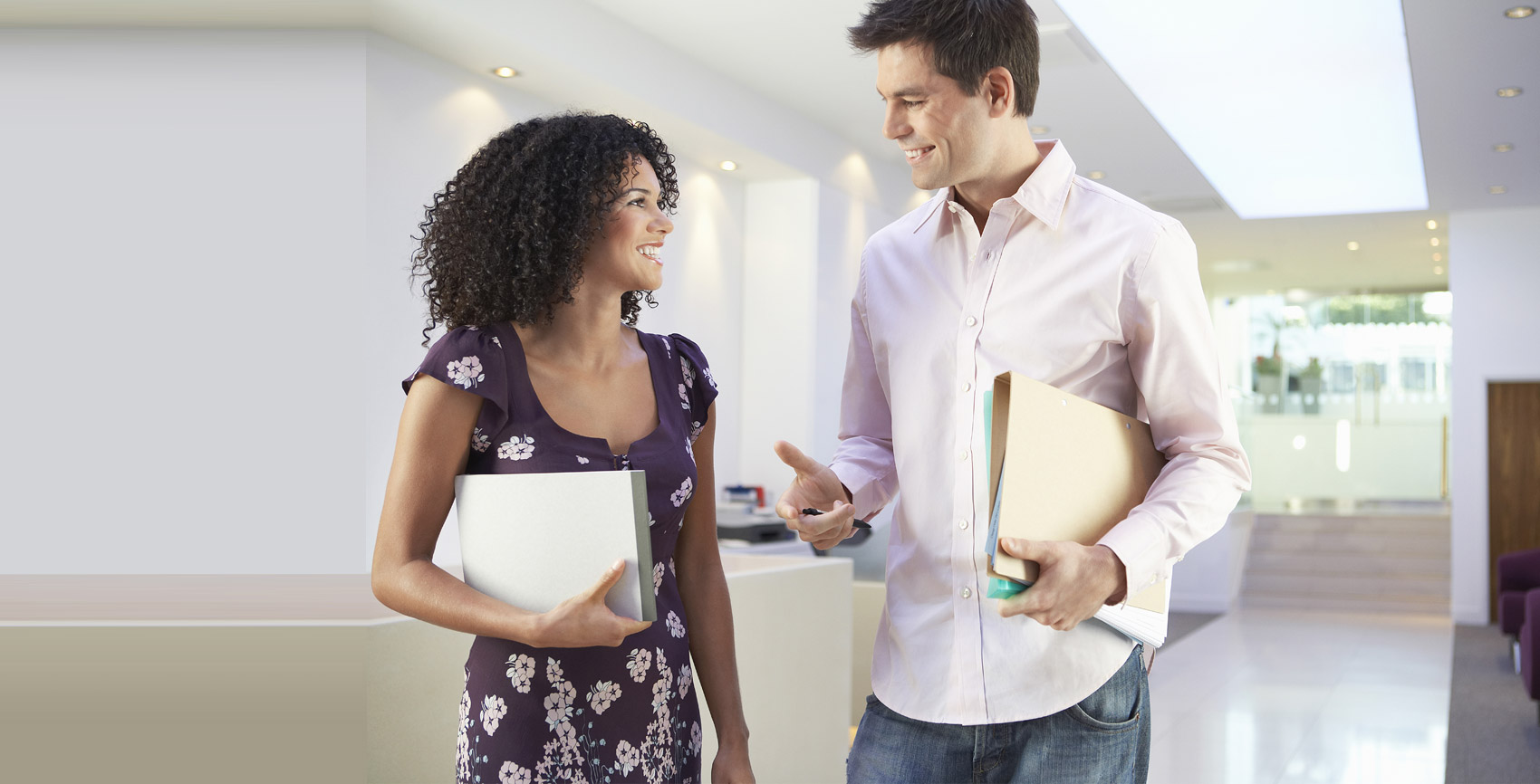 Permanent Placement:
Hiring someone who turns out to be wrong for a position wastes time and money. It's our mission to help our clients find the right talent the first time.
The key to this process is a team of professional staffing specialists trained to source, pre-screen and present suitable applicants. At 1st Choice Staffing, we understand the challenges of finding the best candidates in any industry and our recruiters have the expertise and experience to provide solutions. And, throughout the entire placement process, we ensure the utmost confidentiality. We understand and recognize the sensitivity of workplace relationships.
Ready to Partner with the Right People?
Contact us today to discuss the services you'd like to utilize for your business!