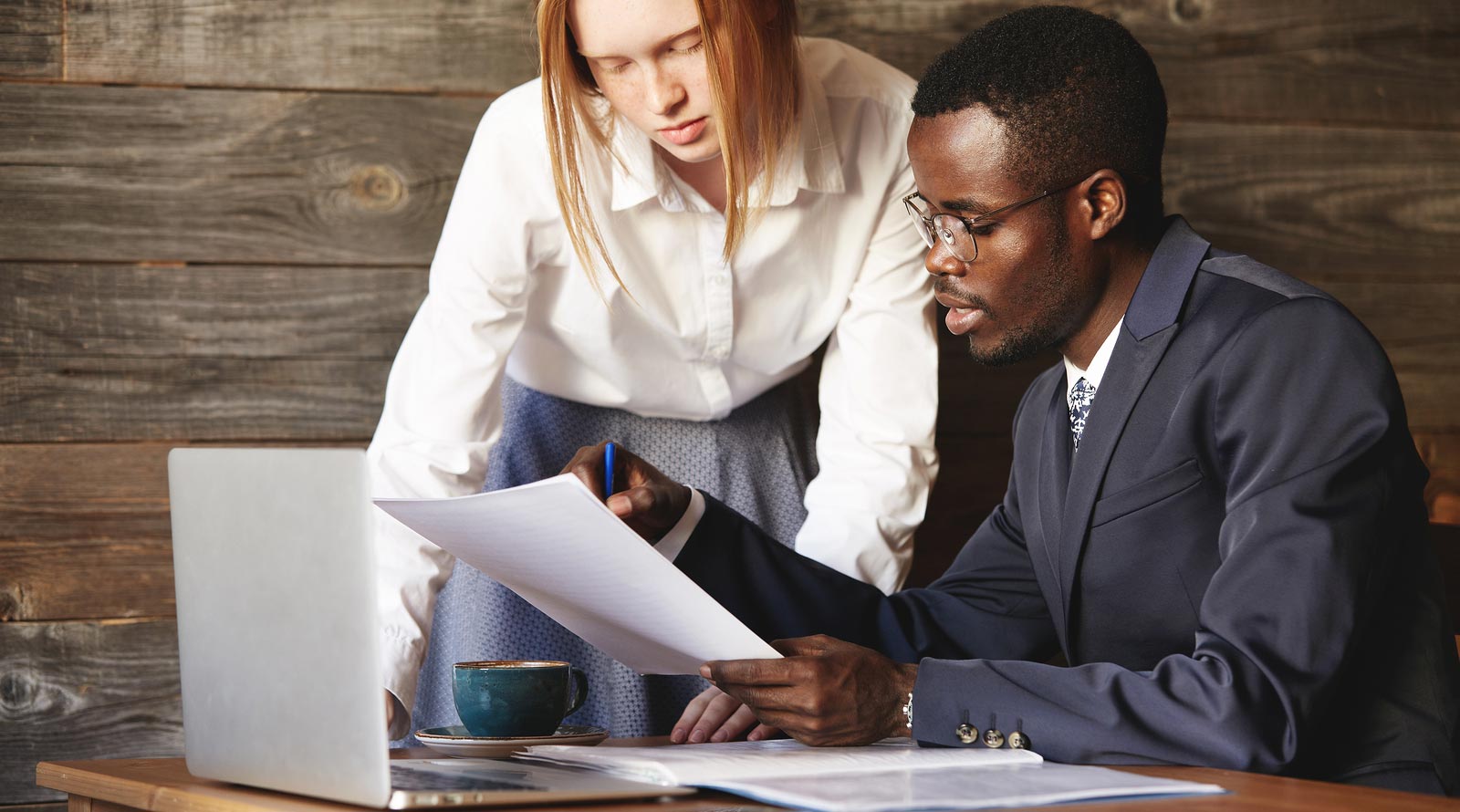 Designated Payroll Employees:
Seamless, convenient, and cost-effective
This is an option when:
you are hiring an independent contractor or someone that you sourced directly for a particular project, and you want to ensure that you are in compliance with all statutory requirements;
you are recalling retired or past employees for special projects without placing them back on YOUR company payroll;
you are hiring students or seasonal workers and do not want the administrative burden of placing them on your in-house payroll system;
you want to add staff but limit headcount and benefit costs while you determine if you have a permanent need for additional personnel.
Fully Managed Payroll Service:
A simple and economical solution when you don't have the time, the expertise, or the staff to do it in-house. It's quick to implement, easy to use and there is no contract required so it's risk-free.
Benefits include:
Compliance and accuracy. Maintaining sufficient expertise in payroll system knowledge and legislation is time-consuming and a burden for in-house staff. By outsourcing your payroll to 1stChoice you can be confident that we have expert knowledge relevant to all payroll matters.
Confidentiality. Outsourcing your payroll allows your information to stay confidential, secure, and not seen by anyone not permitted.
Time savings. Your minimum involvement in the payroll process leaves you time to focus on other important aspects of growing and running your business.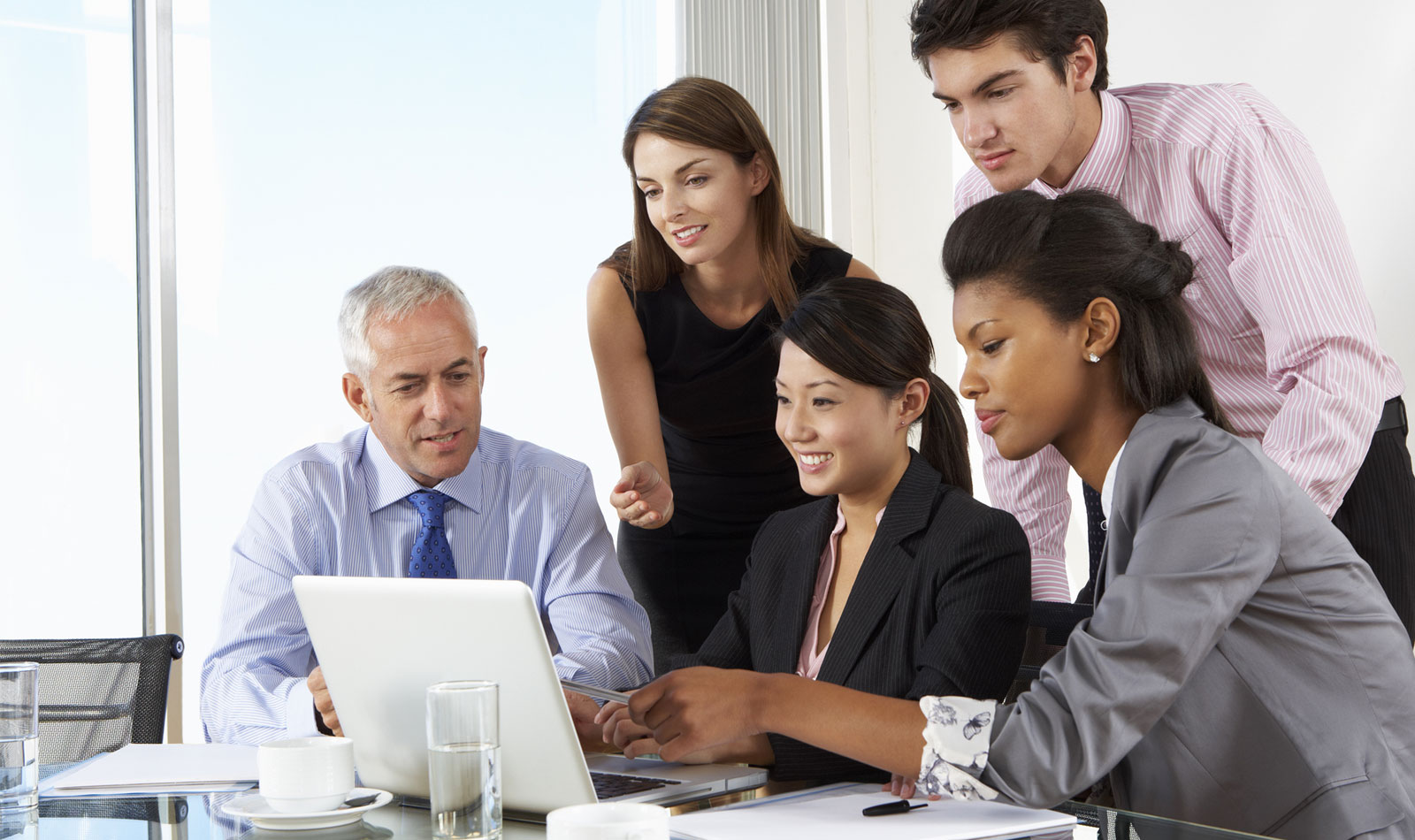 Ready to Partner with the Right People?
Contact us today to discuss the services you'd like to utilize for your business!